Thompsons Roofing and Fascias provide a wide range of services to domestic & residential property owners. From repairs, re-pointing & waterproofing to complete rebuild of pitched & flat roofs, our team of experts are here to ensure your home receives the very best experience & service.
Solving Roof Problems Through York, Selby and surrounding areas
Leaking roofs especially need to be repaired to stop any further damage to the structure of your roof such as damp and mould appearing on the walls and ceilings of your home which can be detrimental to your family´s health.
After extreme weather conditions or a harsh winter, it is always advisable to get your roof and its tiles assessed to see if any have become loose or lost in the strong winds as gaps in your roof can allow in rainwater.
Whatever needs to be repaired, our reliable team will act fast and get the repairs done as a matter of urgency to prevent the repair from becoming a major repair job. repairing, you need to act fast before it gets any worse.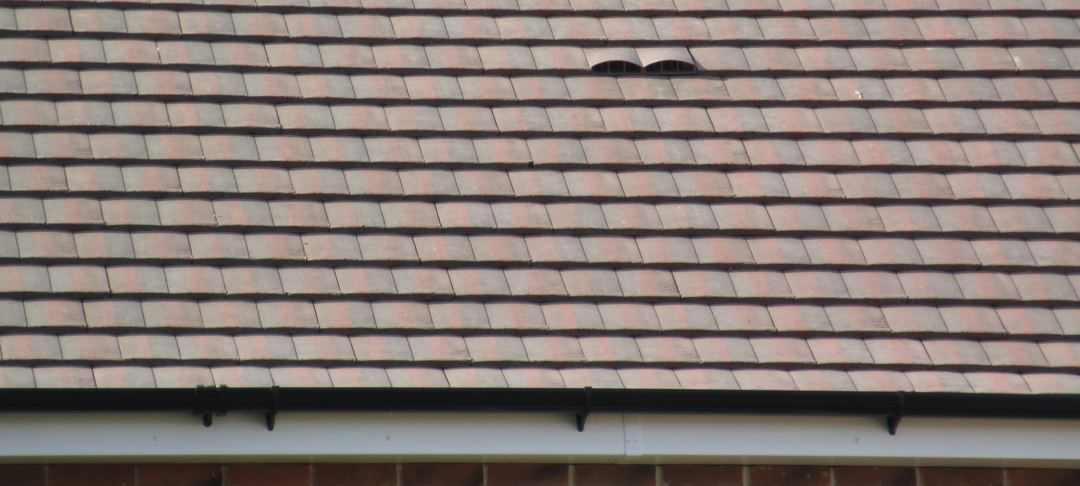 Thompsons Roofing and Fascias provides quality slate roofing tiles for any new or existing roofing construction. Our range includes blue, grey and red tiles to suit any kind of home.